5 useful information on counterframes and sliding doors: Filmar answers.
Tuesday September 24th, 2019

Posted by:

admin

Category: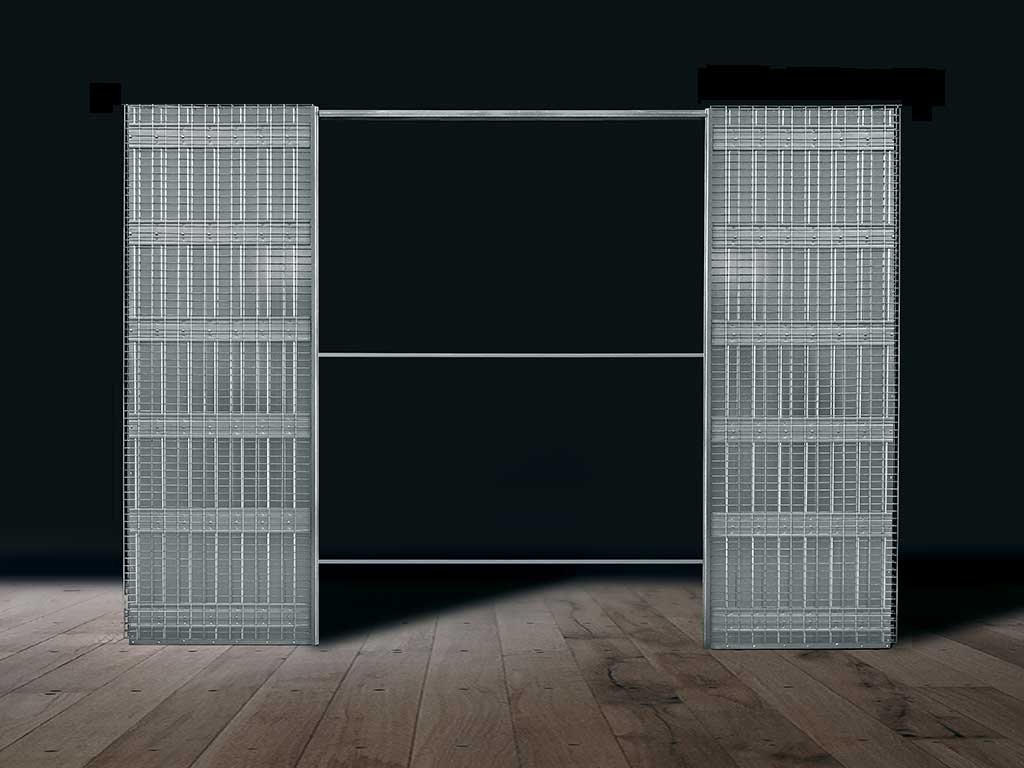 The Filmar sliding door frames solutions adapt to any need, here is some useful information to choose the most suitable model:
1. A sliding door allows you to optimize space
It is estimated that within a space of about 100 square meters you can get up to 8 square meters of extra space through the use of retractable doors.
2. The subframe for sliding doors is an all-Italian invention.
As already mentioned in a previous article, yes the concept of counterframe, unlike the more general one of sliding door, was born in Italy between the '50s and '60s.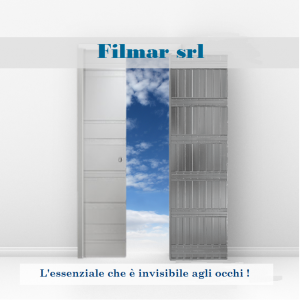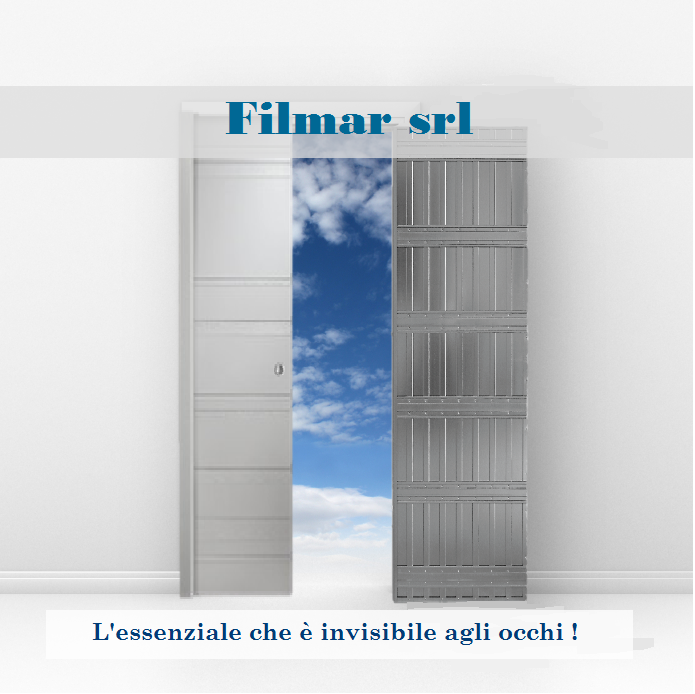 3. There are two variants for each subframe model
For all models of the Filmar line up there are two distinct variants based on the wall on which the subframe is to be mounted, i.e. for both plaster and plasterboard walls.
4. A plasterboard subframe is cheaper than its plaster counterpart.
The variant designed for plasterboard walls is generally more economical because it requires a simpler structure and processing compared to the equivalent for plaster.
5. If I have a problem with a retractable door, do I have to knock down the wall?
Absolutely not, Filmar counterframes are designed to be as versatile as possible, so there is the possibility to intervene on the sliding seat without necessarily having to break down the wall.