5 reasons for choosing sliding doors
Saturday July 6th, 2019

Posted by:

admin

Category: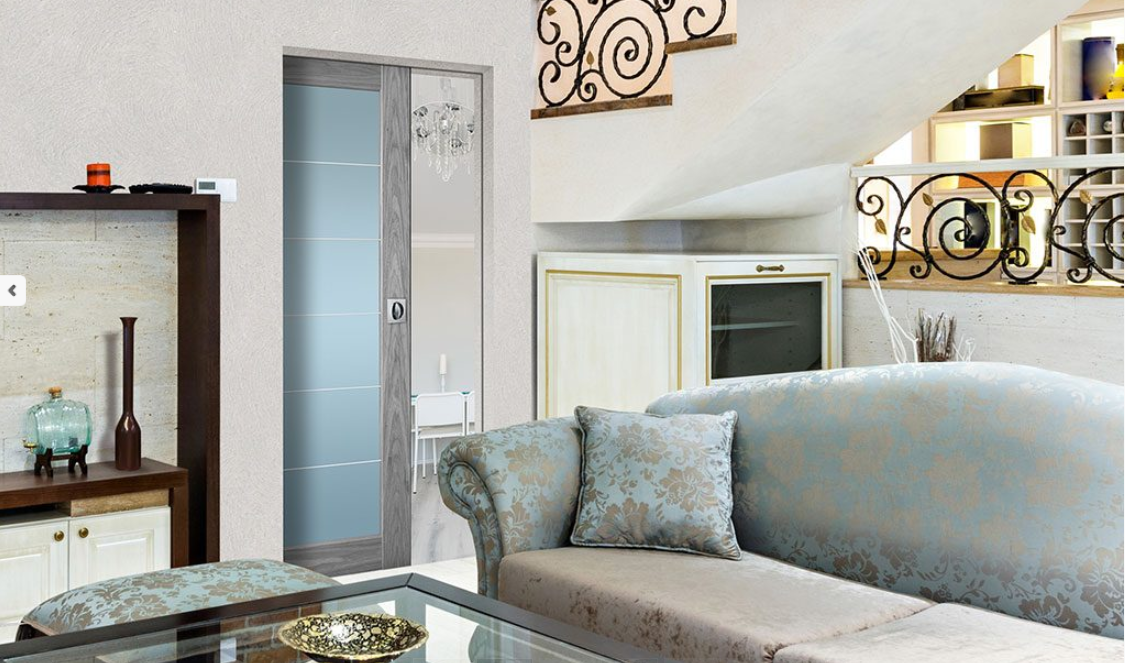 As we have seen in previous articles, sliding doors can bring several advantages over the use of standard doors, but what are the main benefits for those who choose a sliding door with a Filmar subframe?
Space optimisation
The main advantage, and also the best known, is the saving in terms of space and encumbrance thanks to the sliding inside the opening wall, which leaves the walls clear and eliminates the encumbrance that would be necessary with a classic hinged door, becoming a real resource in those parts of the house where space is limited.
Comfort and versatility
A retractable sliding door is an excellent solution in terms of architecture and design in both large and narrow environments, in fact, its versatility allows it to adapt to any type of architecture without losing its qualities and giving unparalleled comfort from a normal hinged door that can not have, for design reasons, a smooth and rewarding operation as that of a sliding door with counterframe Filmar.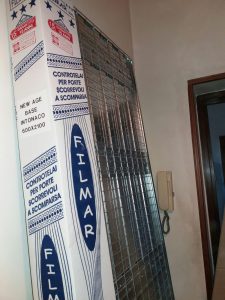 Affidabilità
Grazie alla ricercatezza dei sistemi di scorrimento dei suoi controtelai, Filmar, può garantire i suoi prodotti fino a 15 anni, ponendo al primo posto la qualità e l'affidabilità in un processo di progettazione e produzione che si concentra su un mix di innovazione e ascolto dei feedback dei clienti che mira a migliorarsi passo dopo passo. Il tutto coadiuvato da severi test di postproduzione e dalla certificazione di qualità emessa dall'Istituto Giordano.
Facile da installare
Bastano meno di due giorni di lavoro e l'intervento di due professionisti per installare una porta scorrevole a scomparsa. Un controtelaio Filmar in versione kit grazie al processo di montaggio facilitato si assembla in pochissimo tempo.
Nella prima fase viene posizionato e montato il controtelaio e successivamente viene rifinita la parete in base alle esigenze, nella seconda fase invece si andrà a posare il pannello della porta scorrevole fissandolo ai carrellini che corrono lungo il binario del controtelaio, e la porta scorrevole sarà pronta da utilizzare.
Varietà di materiali e finiture
I controtelai Filmar sono progettati per accontentare ogni tipo di esigenza, che sia questa funzionale o di design, nella scelta del modello più adatto si può spaziare tra svariati tipi di materiali a finiture, dal vetro, all'alluminio, fino al legno in base alle proprie esigenze si potrà scegliere di avere un ambiente più luminoso, o viceversa più raccolto. A queste si aggiungono la possibilità di scegliere tra porte piane, sezionali, telescopiche oppure curve.