Filmar's counterframes and sliding doors: suitable for any type of interior
Wednesday February 20th, 2019

Posted by:

admin

Category:

,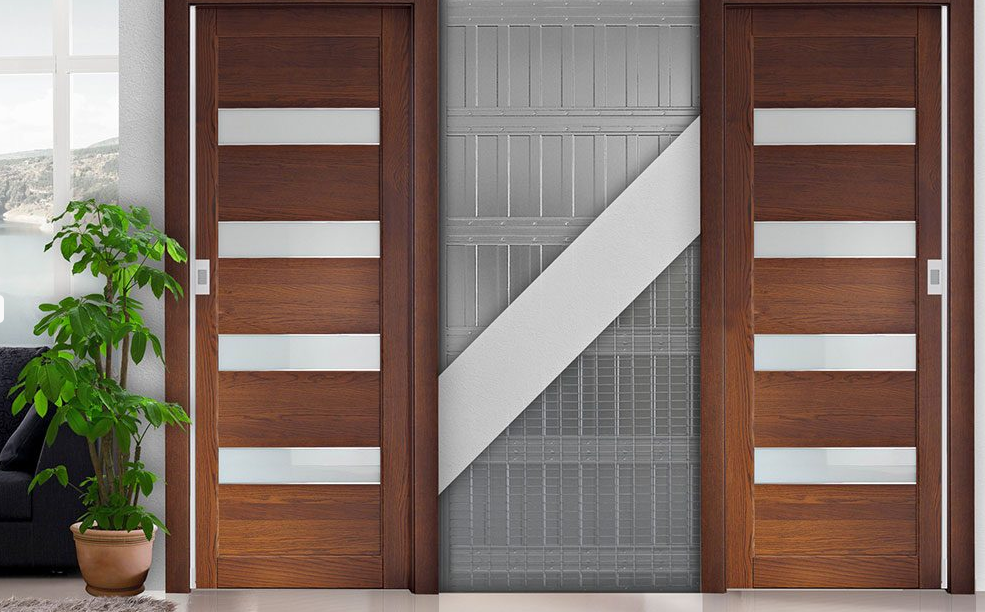 Modern homes are becoming more and more sought-after, and interior designers are producing projects of the most varied styles, giving free rein to their imagination.
In order to keep up with the more and more advanced style recipes used in our homes, Filmar is in a continuous process of research and development of new ideas for its products, evolving them from every point of view, from operation to design.
We aim to satisfy any kind of taste, for this reason Filmar offers its customers a line up of counterframes and sliding doors ranging from classic to modern style, but without ever neglecting the main characteristics of all Filmar products, elegance and quality.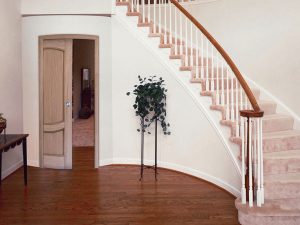 From minimalist models such as the "Simplex" and the "Base" of the new age series, to modern and innovative models such as the "Tandem" and the "Duple". All Filmar proposals have as their main objective to offer the customer a product that is synonymous with quality and efficiency, that meets all needs with impeccable operation even after years of intensive use, also our solutions are designed to fully immerse themselves in the style of your home, letting flow the harmony between the objects that compose it and keep intact the stylistic balance that we have created for our comfort zone.
The models mentioned are just small examples of what Filmar has to offer for your home, in our multimedia showroom you can find the full range of products offered, to discover the one that best suits your needs click here