Filmar's counterframes: Silent and fluent use
Friday March 29th, 2019

Posted by:

admin

Category: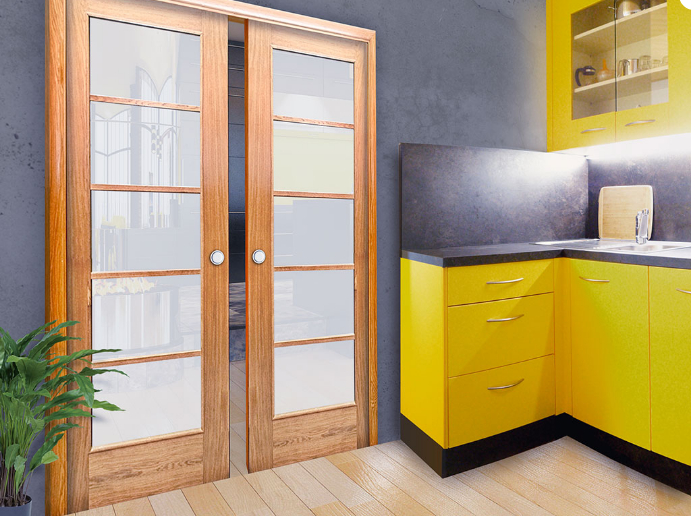 What do we look for most in a subframe or sliding door?
Certainly, first of all, what we are looking for in any other product, quality and durability, refinement of materials and a good aesthetic result, but it is when we go to interact with the object in a dynamic way that we notice the most important characteristics.
In fact, it is the dynamic properties of the subframe that allow us to appreciate a product of good workmanship, because it is the gesture of opening and closing the sliding door that conveys to us the perception of quality and safety, creating the feeling of operating a solid and precise mechanism and giving us satisfaction in doing so.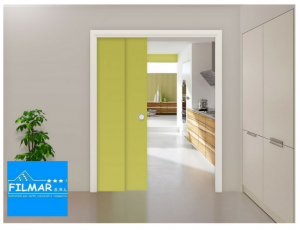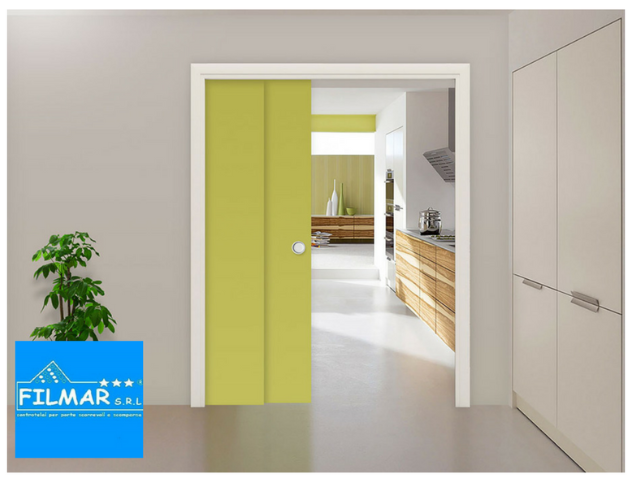 But it is not only the fluidity of the mechanism that distinguishes a quality slide, but above all the silence, which allows us to operate the opening or closing without acoustic annoyances that could affect the quiet of our comfort zone.
These results can only be obtained through careful engineering of the utilized components, with the only objective of eliminating any defect, even minimal, in the operation.
The components that deal with this important task are the sliding trolleys that Filmar supplies with its counterframes, which have a capacity of up to 120 kg per leaf, thus being able to adapt to household structures of all sizes, and are equipped with rotating bodies supported by ball bearings covered in nylon, a feature that allows an extremely smooth and silent sliding that does not change over time.
These results are the result of years of development, testing and listening to feedback from our customers that have led to a progressive refinement of the design recipe, which continues today and pushes us towards the search for perfection in our products.