Subframe: a conbination of design and technique
Thursday January 24th, 2019

Posted by:

admin

Category:

,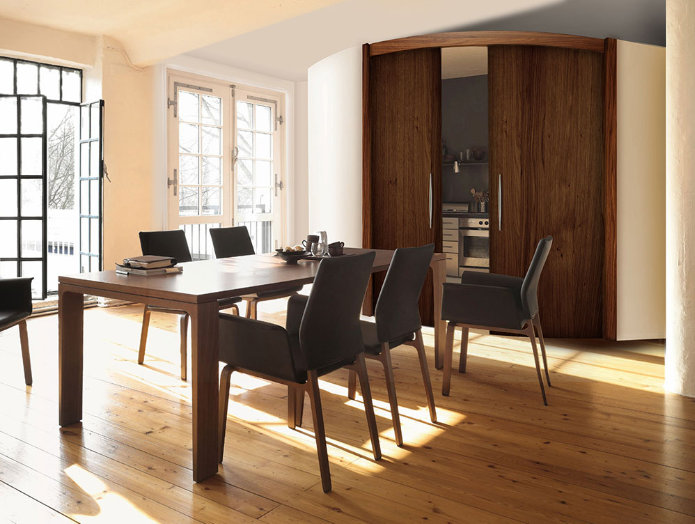 During the design of the subframes and sliding doors, Filmar leaves nothing to chance, giving equal importance both to the technical side of the mechanisms that allow movement, and to that of design.
In the stylistic choices, Filmar always strives for maximum elegance and refinement in solutions, meticulously scrutinizing the materials to be used and then the processing methods of the same, which will give each subframe a different style that can fit in synergy with the environment in which it be placed, keeping intact the stylistic fil rouge integrating to perfection.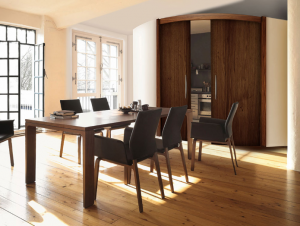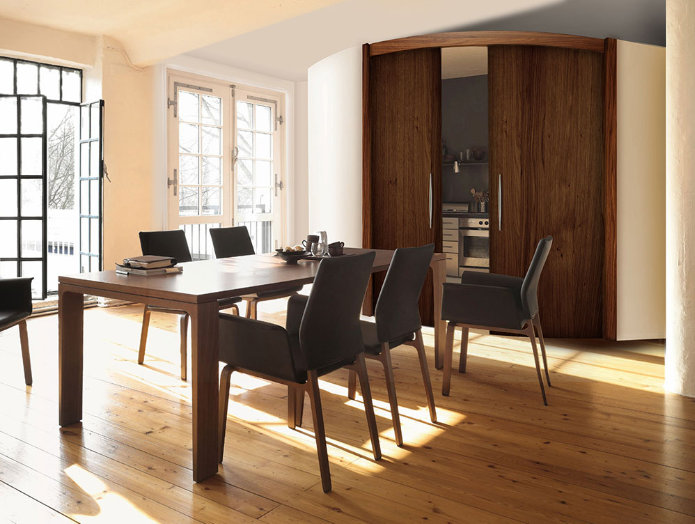 But the most important part of a subframe or a sliding door is the most hidden part, the sliding mechanism, the component to which Filmar devotes more time during the design, which has been refined over the years thanks to an intense research and development.
This has allowed Filmar to achieve a very high level of refinement in the mechanisms and to be able to provide its customers with a product that can convey a feeling of satisfaction and satisfaction even through the simple gesture of opening and closing, thanks to its fluidity and low assembly tolerances between the components.
Emphasizing these simple but non-trivial details allows us to combine stylistic refinement and functionality in a single product and to guarantee our main objective, providing our customers with the highest level of quality in our products.