Counterframes for sliding doors: maintenance tips
Tuesday September 24th, 2019

Posted by:

admin

Category: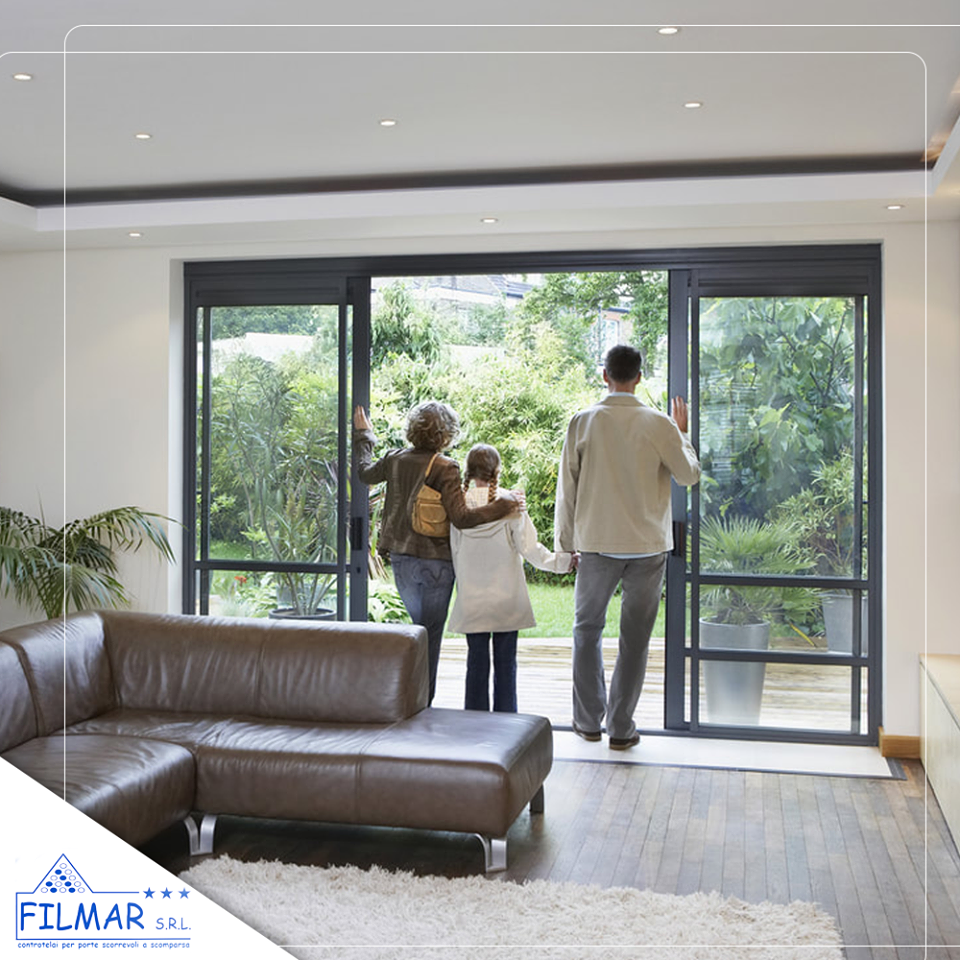 The classic swing doors, enjoy a very minimal maintenance, very different is the case of retractable doors, in this case a good level of cleaning and maintenance becomes very important.
First step: cleaning.
In this step it is essential to have a vacuum cleaner, with which to remove all dust residues from the runner rails, so as to exclude any friction that the debris could cause during the run.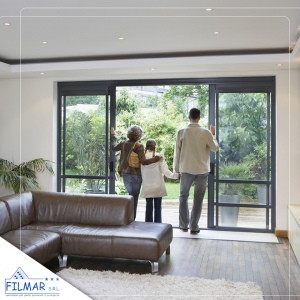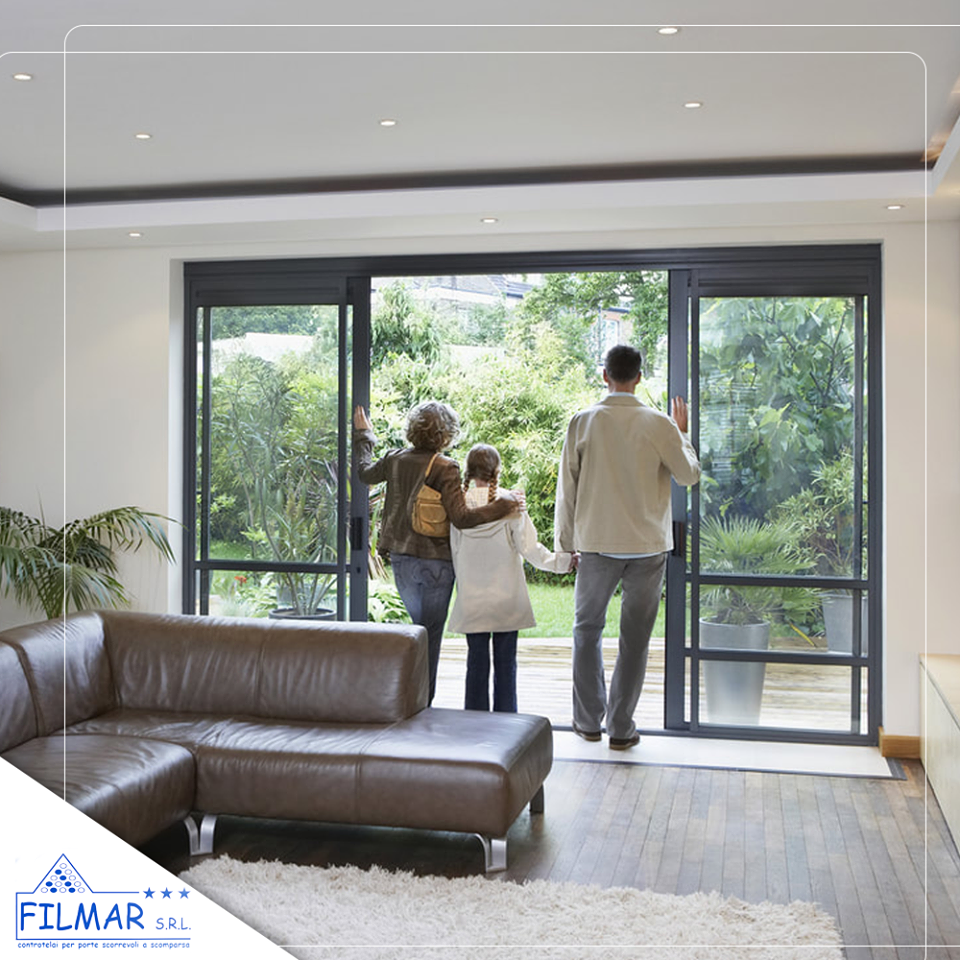 Second step: lubrication.
On the market there are specific oils for the lubrication of the rails of retractable doors. The regularity of lubrication is essential, can not be left to disband metal parts that squeal and create friction between them, the life of our door is put at risk in this case. This is a step to be taken regularly and not to be underestimated.
Third step: cleaning the lower rail.
If our door is equipped with a lower rail, it must be cleaned regularly and, even in this case, we can help with the vacuum cleaner. With the thin nozzle it will be necessary to remove any residue of dust both from the track fixed to the ground, and from the track under the door where the wheels or the sliding mechanisms are housed. Lubrication of the latter remains always and in any case one of the essential phases of maintenance operations.
We at Filmar know our sector well and we want to provide you not only with a valid product but also with a complete information support, able to help you make the best use of your retractable doors.
Filmar's objective is to assume a leading position on the reference market, thanks to the establishment of lasting relationships with customers and to the consulting and technical support services that our company is able to offer.