Interior design: the best trends in 2020, fashion maximalist
Monday January 13th, 2020

Posted by:

admin

Category: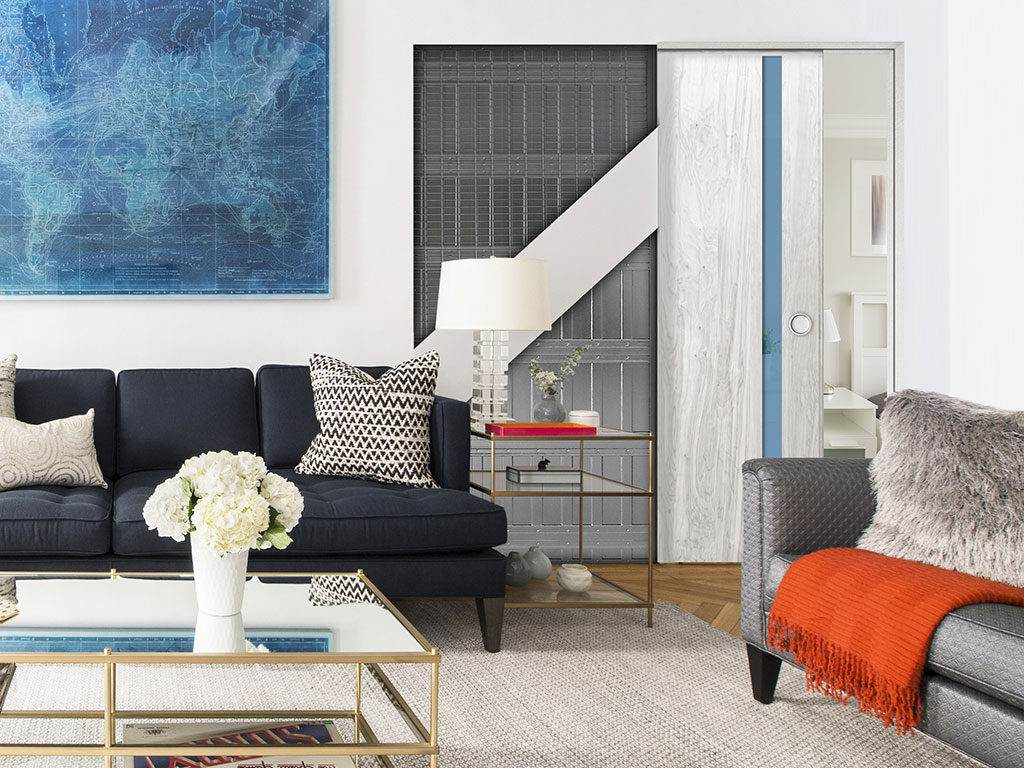 2020 is approaching, this means new design trends, fashions and styles coming soon. Whether the style of your home is warm and welcoming or elegant and modern, there's always something in fashion, while something else comes out. So let's start this column by discovering the first trend in store for 2020.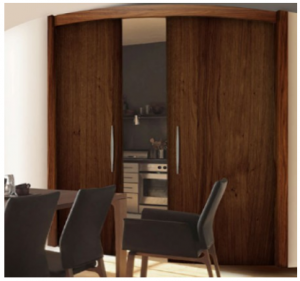 Fashion maximalist
"Better to abound" seems to be a phrase uttered at the holiday table rather than in reference to interior design, the general rule behind maximalism is: the more the merrier! While it may sound out of place, there are many ways to incorporate the alternative elegance of this design ethic.
It may not seem like a "trend" but it is becoming increasingly popular, all of which translates into large, bold wallpaper patterns, large living room carpets, bedspreads and pillows, furniture fabrics and massive use of artwork. Bright, passionate colours and complex motifs involving botanical and natural themes, as well as everything material: faux fur blankets, embossed wallpaper, shiny glass interior doors and velvet pillows.
Play at mixing colours and patterns, even if they collide, and don't be afraid, mixing objects is the top in terms of maximalism.
The goal is to have a story, a narrative that connects each piece in a single path, for example the collections of objects, be they books, miniatures or photographs, if the individual elements are linked together give the space an organized atmosphere, even if their arrangement is chaotic.
A sliding door with a Filmar counterframe can adapt to any stylistic choice, for this reason it can also be integrated in a maximalist environment and thanks to the different structures and models available every area of the house can benefit from the stylistic and practical advantages that a sliding door can bring.