What are the characteristics that make a subframe durable?
Friday March 29th, 2019

Posted by:

admin

Category: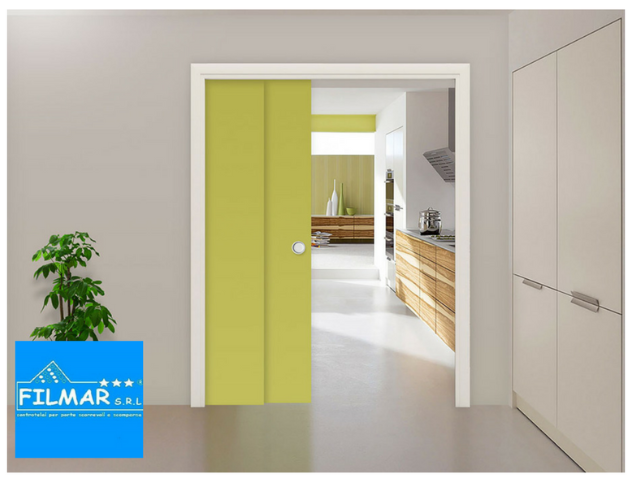 In this article we will focus on the characteristics of Filmar counterframes that contribute to make them so durable.
In the design of an interior subframe the main phase is the choice of materials, as a quality material suitable for the purpose can make a difference with the passage of time and daily use.
Filmar for its subframes uses mainly a galvanized steel of excellent quality, the galvanized steel is a laminate consisting of a core of steel covered with zinc, this metal combines the strength of the iron, the corrosion resistance of zinc, creating a coating that protects the subframe from rust and corrosive agents that represent the main danger to the supporting structure of the subframe.
Another protection against rust adopted by Filmar, and in general against corrosion that weakens the structure, is the total absence of welds, which can create weak points and facilitate the formation of rust.
In fact, to compensate for the lack of welds, Filmar relies on a more innovative and efficient process, the clinching procedure, which allows to bind the components in a firm and robust way while avoiding the presence of welding.
The clinching of sheets is based on the plastic deformation of metal sheets or components that you want to join together.This operation is carried out through the interaction between a punch and a die, without the use of additional materials as in the case of classic welding.
The punch and the die of each one compress the sheets punctually through a predetermined force that allows the penetration of the punch into the sheets, forming the junction point whose shape is influenced by the geometry of the tools.
And it is therefore thanks to a careful choice of materials and the use of innovative production techniques that Filmar is able to offer its customers a choice always superior quality, at a competitive cost, without ever stopping the process of improvement of its products.