Sliding doors: improved accessibility for all
Tuesday October 29th, 2019

Posted by:

admin

Category: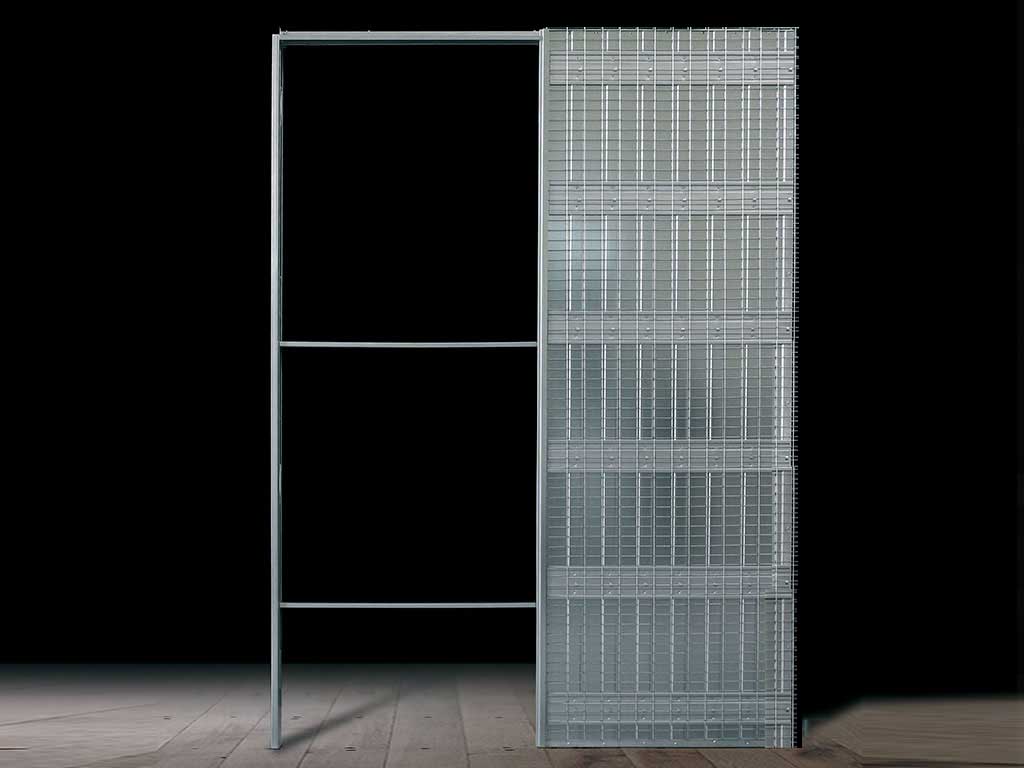 Demographic change and evolution creates new challenges for building and complement designers on a daily basis, forcing us to work on accessibility.
Architects, designers and craftsmen are the first points of contact when it comes to designing and building barrier-free buildings or reducing barriers in existing buildings.
Barrier-free building requires technical knowledge, but also a sense of proportion. Inexperience and regulation can also complicate implementation, making it difficult to achieve the required objectives when it comes to putting them into practice. And from a regulatory point of view, the situation can only become more complicated.
For this reason, we at Filmar would like to stress the importance of sliding doors and counterframes in terms of ease of access for people with disabilities.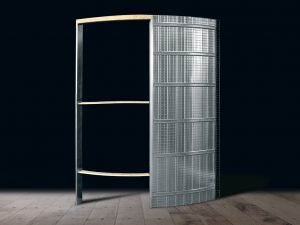 The importance of the use of sliding doors to facilitate access is now increasingly taken into account, to the point of being included in the accessibility legislation, which with Ministerial Decree 236 explicitly recommends the use of sliding doors rather than normal swing doors that in most cases force the disabled to an uncomfortable movement to accompany them in opening and closing.
Filmar is committed to ensuring that in the design of each subframe is dedicated the right time to the development of solutions that make it as easy as possible to use sliding doors, so as to meet the needs of each individual customer.