Filmar is a leading company in the production of counterframes for retractable sliding doors, born as a family business, has been able to carve out its own identity over time becoming an established brand on the local and national scene.
Dynamism, flexibility and professional rigor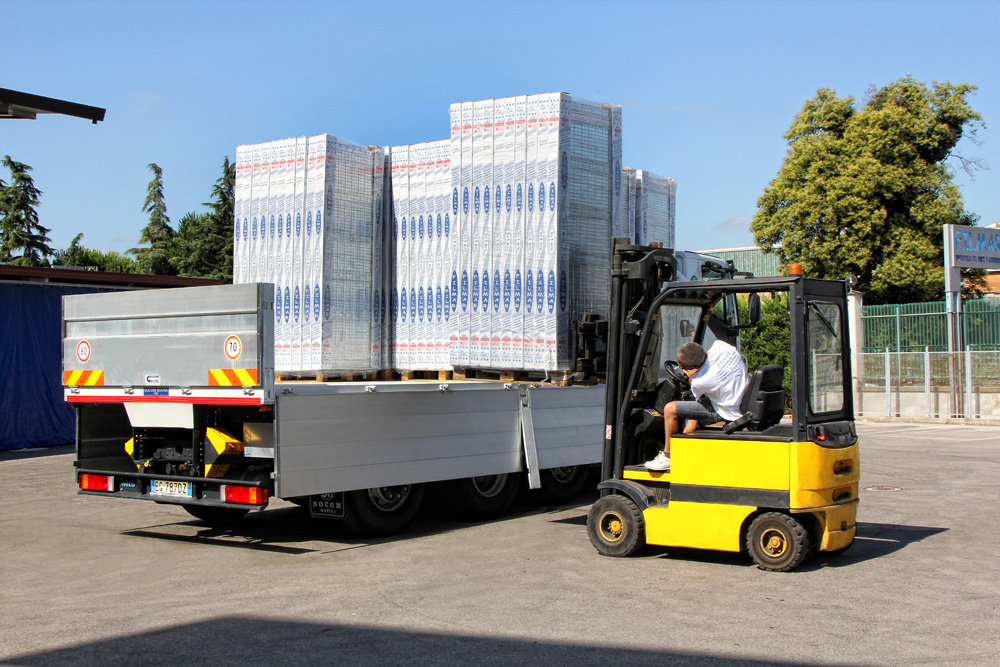 These are the peculiar characteristics that the company has managed to merge with an efficient and advanced production technology, imposing itself on the market with products of high quality standards. Interpreting these drivers and paying attention to the new needs of construction and interior architectural design, the company has been able to define new concepts and production types, opening up unexplored market areas, creating counterframes also custom for the recovery of living spaces and for the harmonious distribution of environments. Experiences today elected to real best practices that allow it to be an important reference point for operators in the sector.
Thanks to the continuous research on materials, the use of cutting-edge technologies, quality controls and the careful organized workflow, Filmar srl has been able to be at the forefront of all the decisive and important advances in the sector of sliding sliding door frames, providing certified products, easy to install and with a long guarantee of usability over time.
The values that have always guided us have taken us a long way: we believe in innovation, teamwork, comparison with our partners, transparency and professional integrity.
Our products: practicality of use and simple assembly.
The essence of everything we do is to build quality products.
Our mission is to improve on yesterday, a constant search for results, the ability to constantly improve our industrial process and the predisposition to any change with the exception of our ideology.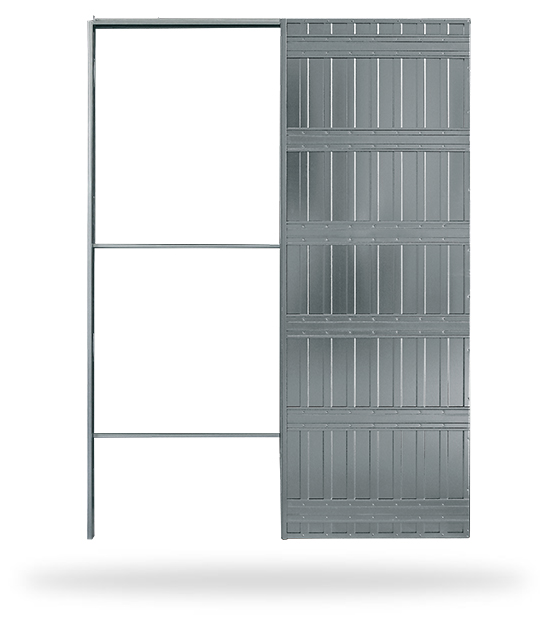 Tel: +39 081.836.00.66
Email: info@filmarsrl.it
Stay in touch! Follow us on our social channels to be always updated on Filmar news and news from the world of retractable door frames.
Filmar s.r.l. – P.IVA 05973371213
Copyright © 2020 All rights reserved.