A design team dedicated to your needs, we can respond to any request for oversized doors. In this way there are no limits to design and requests
techniques to optimize and rationalize spaces. The possibility to follow the entire production chain allows us, therefore, to meet all specifications, always maintaining the same quality standards of production and timing.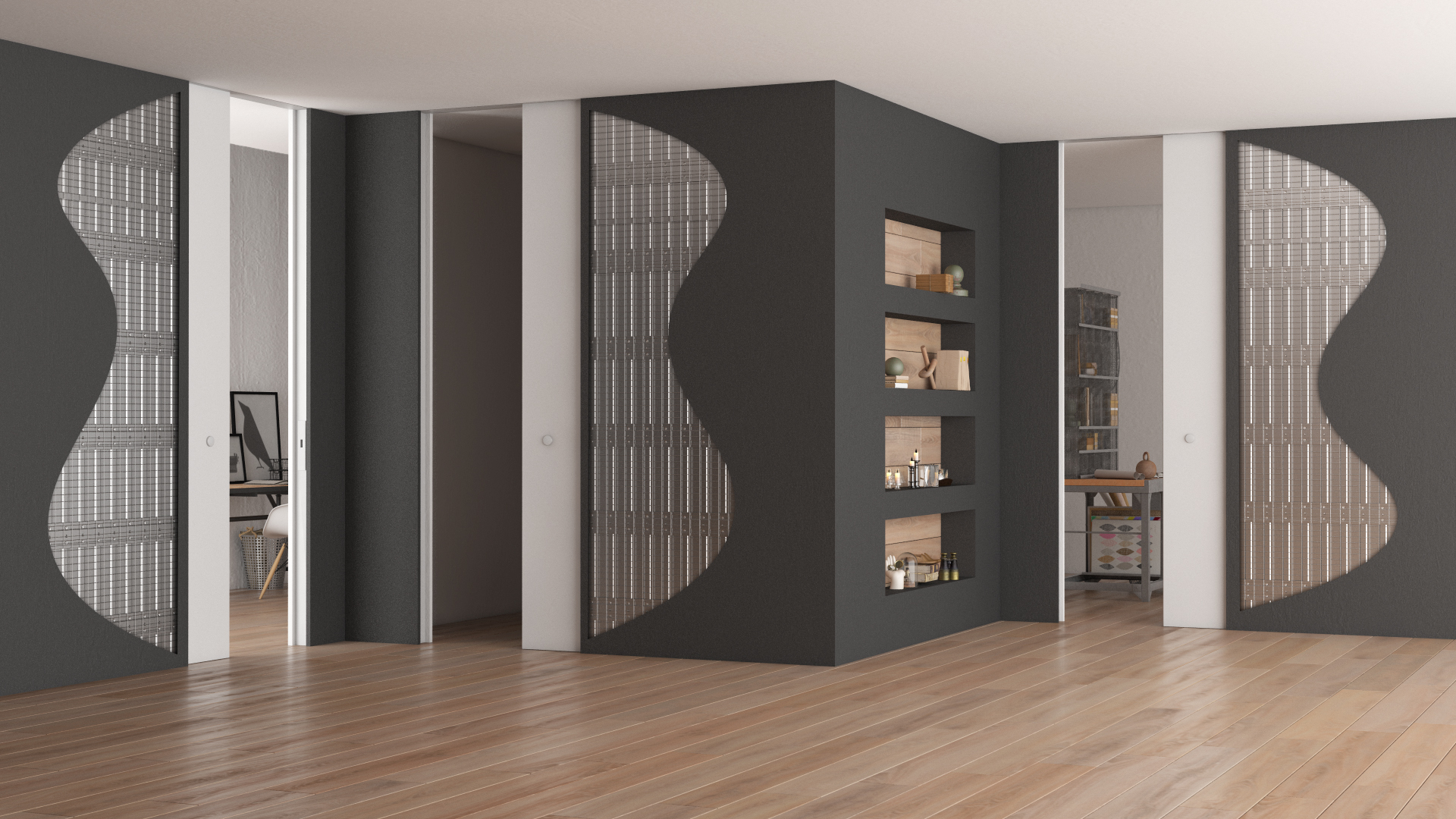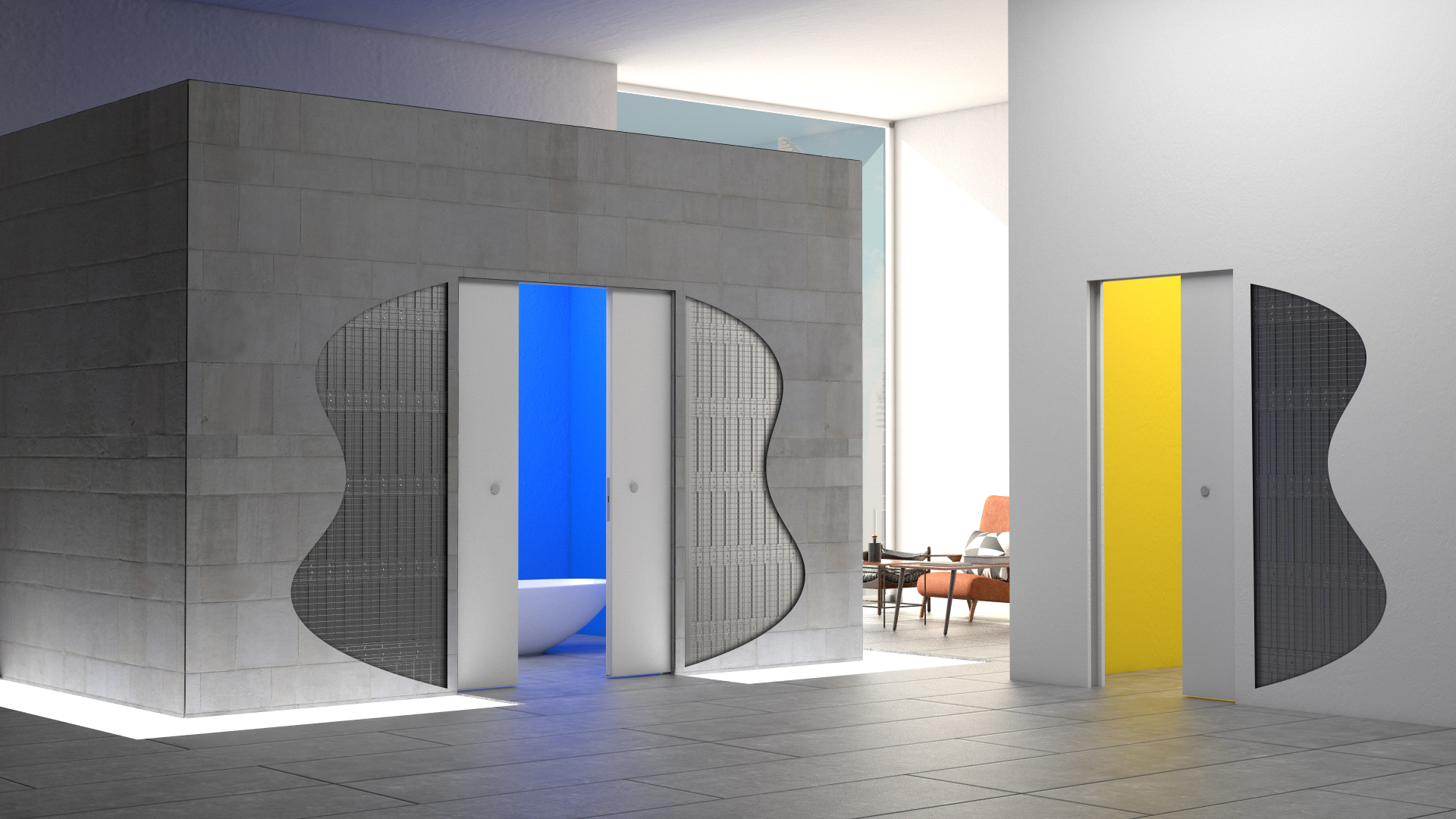 A subframe takes shape as it is made in our factory, but it comes to life when our customers assemble it. We have made products that are easy and immediate to assemble, but we know that it is always a particularly delicate phase. We believe in our products and therefore we give information and support for the installation phase, because we know our counterframes and we see them coming into being during all phases.

Tel: +39 081.836.00.66
Email: info@filmarsrl.it
Stay in touch! Follow us on our social channels to be always updated on Filmar news and news from the world of retractable door frames.
Filmar s.r.l. – P.IVA 05973371213
Copyright © 2020 All rights reserved.