Meeting between the craftsmanship passion and technical design allow movement of the elegance with a finger.
Always Filmar's craftsmen and technicians design their subframes thinking to places where they will be introduced to the rooms that they will join, without neglecting any technical feature:
Profiles, trolleys and connections are designed to ensure the highest standards of functionality and elegance, offering different solutions that adapt to customer needs.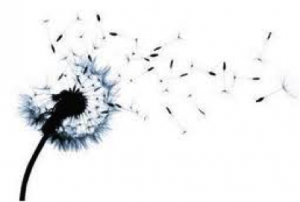 We choose the best quality materials, not only to provide strength and durability but also to complete the elegance of the environments that host our counter frames for sliding doors.
Different styles, in fact, characterize our production: essential, elegant and bright, each subframe perfectly embodies the places that combines giving harmony to the spaces, a quiet and peaceful harmony like a breath.
Each subframe is then designed to perfectly accommodate the doors which will complement our environments, respecting all the features.
The constant effort of our technicians in thinking new solutions, applies in the unmistakable style of our products, such as subframes for sliding doors New age: "Duetto" or "Simplex", elegant and simple, suitable for many types of environments.
In Filmar ideas, technique and passion create the
elegance of subframes for sliding doors
guaranteeing reliability in time.